Here are some of the infrastructure projects in Kurdistan (KRG)
ERBIL STEEL COMPANY
ROLLING MILL
The rolling mill of Erbil Steel Company has been built over a closed area of 8,000 m2 with a rolling speed of 7 m/sec and monthly capacity of 20,000 tons, our rolling mill is operated by 104 experienced engineers, technicians and other workers to produce world class N12-N32 mm construction steel.
Furnace
A 30 ton/hr capacity reheating furnace in our rolling mill tempers the internally produced billets and sends them to the flow for the production.
Rolling mill Line
This unit consists of 3 group preparation benches, 42 meter long natural cooling grill and a cold cutter with a capacity of 100 tons.Rolling mill line is fully automatic right after from the billet charging up to packing area.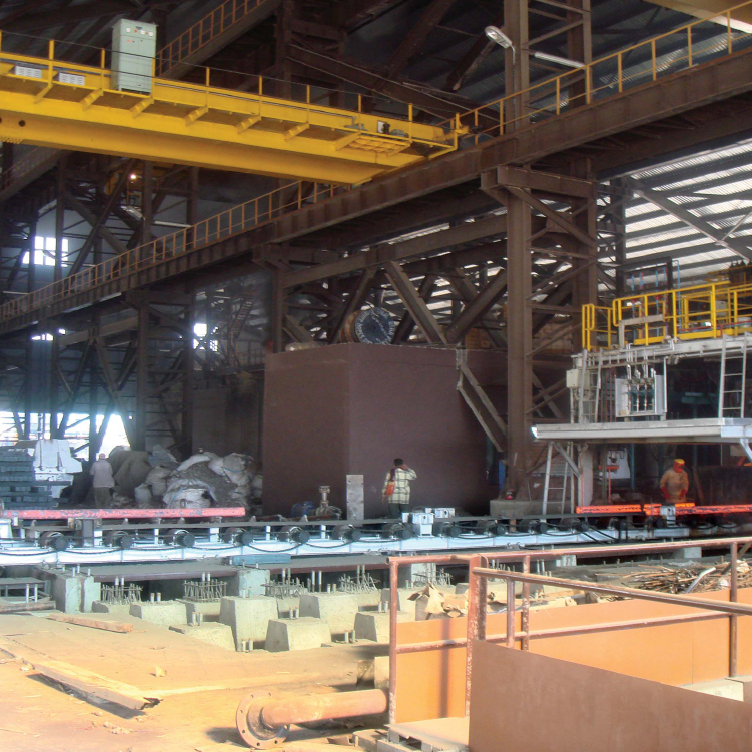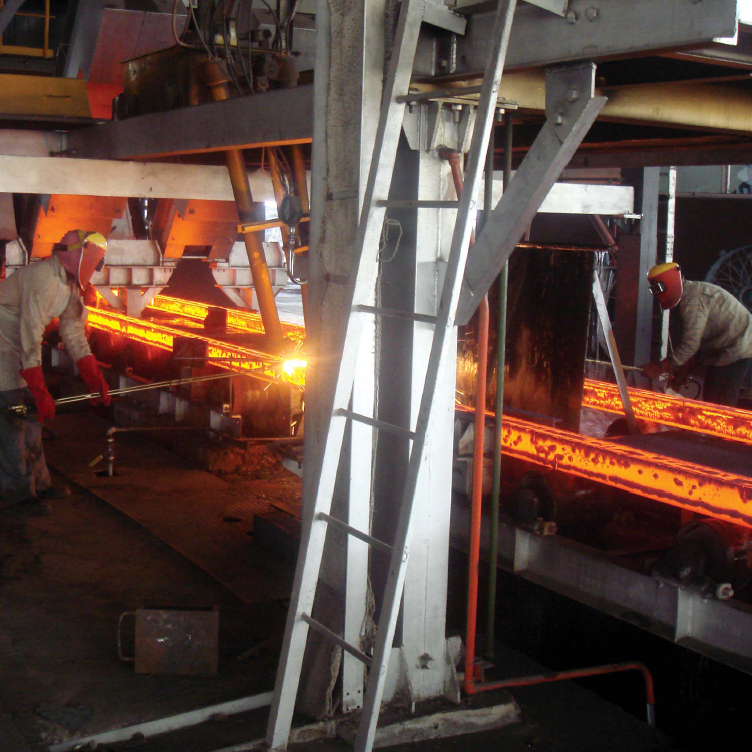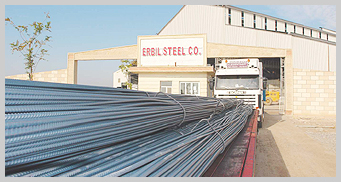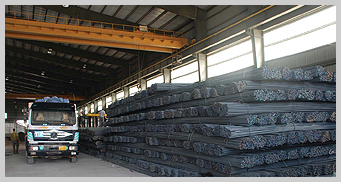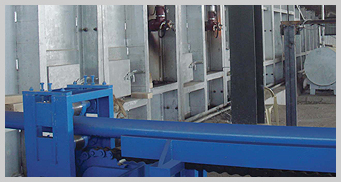 http://www.erbilsteel.com/rolling.html
http://www.erbilsteel.com/rolling.html">http://www.erbilsteel.com/rolling.html