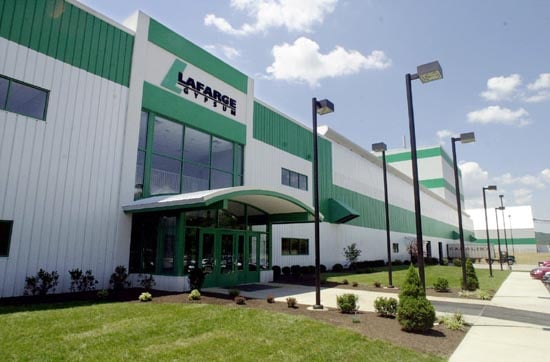 France's cement maker, Lafarge, has invested $600 million to upgrade production in two cement companies.The two cement firms are situated in the KRG city of Sulaimaniya. In two years, the companies are expected to hike their output to 5 million tons of cement a year.
Iraqi Reconstruction and Housing Minister Bayan Dazaai has held talks with a delegation from the French cement giant this week.The sides have signed a memorandum of understanding under which Lafarge will sell its Iraq-based cement output to the ministry.
"We are the country's largest cement consumer," a statement by the ministry said.
http://www.iraq-businessnews.com